CYBERSECURITY | IT CONSULTING
Growing a business is hard work. Making it profitable takes time.
Keep your money? Or pay hackers?
Your call.
I have been working in the IT consulting industry for three decades. I've had the opportunity to work with some great entrepreneurs, coaches, engineers, and technicians.
Consequently, I have accumulated a fair bit of knowledge and wisdom along the way, and I am still on a journey of discovery. Learning is a life-long endeavour.
Now, customers rely on me for advice about protecting their digital assets, mitigating the risk of being the victim of a cyberattack, and other business issues.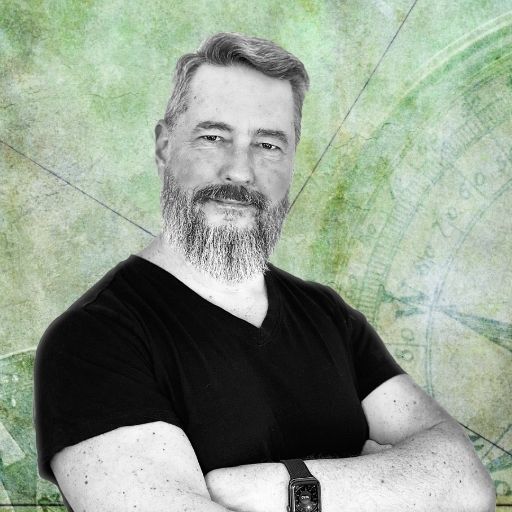 What is cybersecurity consulting?